There are so many fun activities for English students in SF that sometimes, we have a difficult time choosing which activities to highlight on the CISL Blog. Alcatraz, Sausalito, Golden Gate Park, museums, festivals, cool shows in awesome theaters, canoeing, hiking . . . there is always something interesting happening in the City by the Bay! CISL San Francisco students can now add another fun activity to their "Must Do" list: horseback riding.
Even though San Francisco offers many outdoor activities and has many beautiful parks, few students know that San Francisco offers horseback riding. Horses simply are not associated with the densely-populated city and its urban activities! However, there are stables in San Francisco that offer horseback riding, and several stables take their groups onto the beach. It is a beautiful experience, and a great opportunity to take some incredible photos!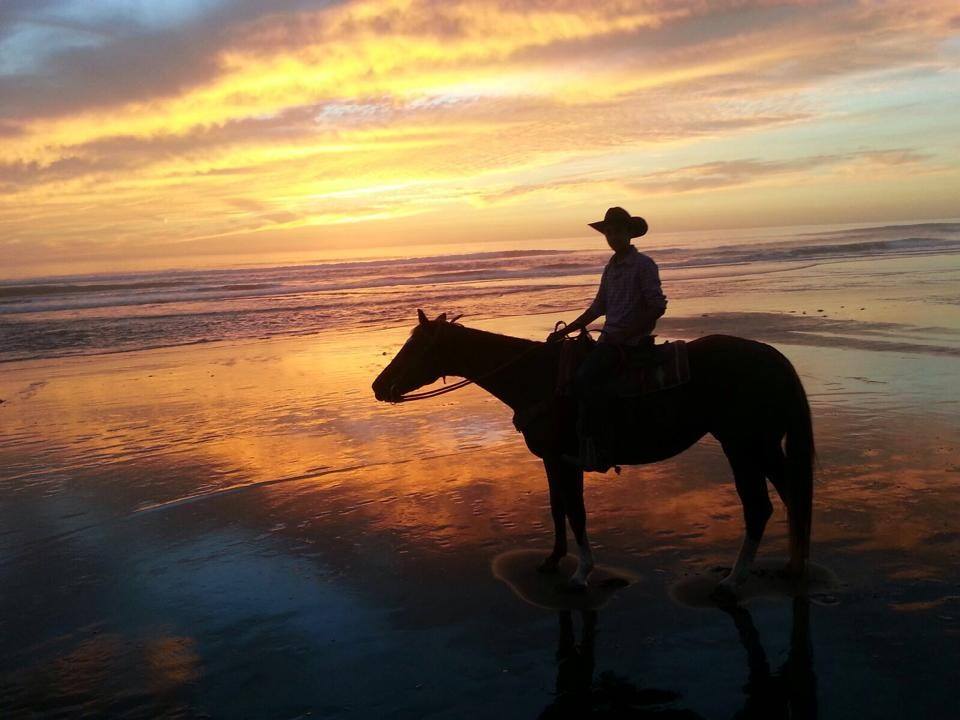 http://www.marvistastable.com/
A guided horseback ride with Mar Vista Stables takes you to  Ocean Beach near Fort Funston. Reservations are not required, and rides are offered daily from 9 am to 4 pm (the last ride leaves at 3). From 9 to 4, a one-hour ride is $50; 1 1/2 hours is  $60. After 4 pm, "sunset rides" are available by appointment. The cost is $60 for one hour. There are discounts for groups of 10 or more, but reservations for large groups are required.*
Mar Vista Stables is cash only.
* Prices are as of publication date and can change. Please check the websites to verify the prices.
All photos are from Mar Vista Stables on Facebook.