The wine tasting options for San Diego and San Francisco students are endless: from Temecula to Napa to Sonoma, students are surrounded by wine! If you don't have the time to take a trip out of the city but still want a glass of something delicious, trust us: you will not go thirsty! Both San Francisco and San Diego have beautiful wine bars serving high quality wines from around the world.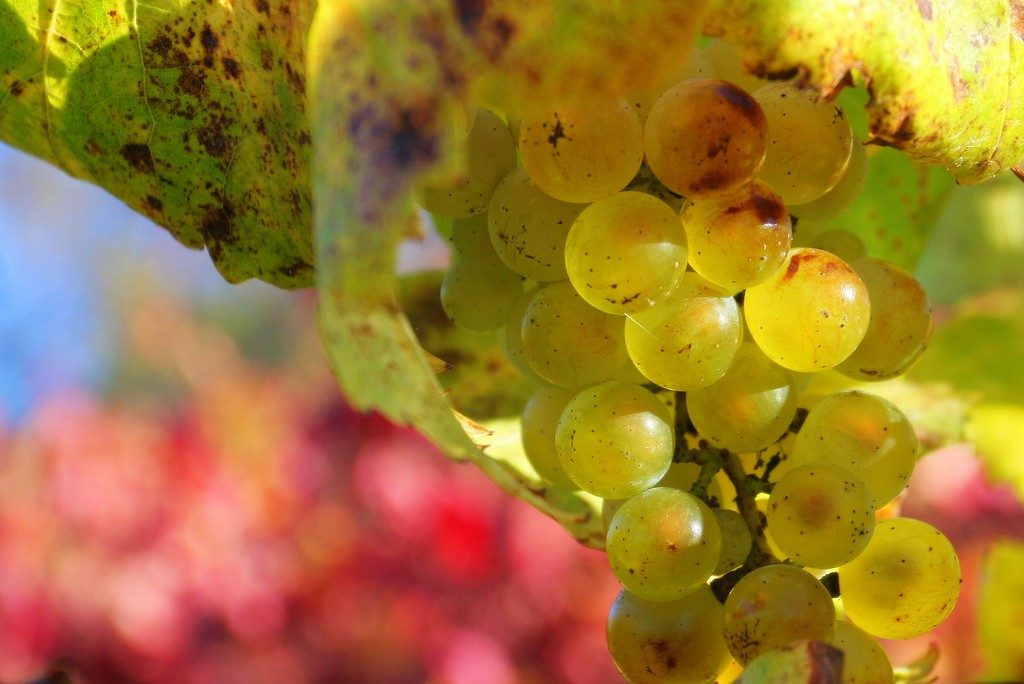 What IS a wine bar? To some students, this is a new concept. A wine bar is essentially a bar, but the focus is of course on wine. Wine bars tend to serve small plates of meats and cheeses, and the decor is usually more upscale. You can spend an evening at a wine bar, or you can make the wine bar a stop before or after dinner.
Wine Bars in San Diego
M Winehouse
Student living at the Vantaggio Residence Hall in Little Italy will only have to walk two blocks to enjoy this little gem! This wine bar is located in one of the oldest (and most adorable!) buildings in Little Italy (it was built in the 1880s). If you're not a fan of wine, check out their "Saki Sunday" special!
Little Italy
1918 India St
San Diego, CA 92101
Phone number: (619) 546-4226
Splash Wine Lounge
If you are looking for a selection, then you have come to the right place! Splash's assortment of wines is impressive and gives you the opportunity to tastes wines from throughout California, the U.S., and the world. It's rated the #1 wine bar in SD, and for a reason!
North Park
3043 University Ave
San Diego, CA 92104
Phone number: (619) 296-0714
Vin de Syrah
You will feel as if you are Alice in Wonderland and fell into the rabbit hole as you enter this underground, beautifully decorated wine world. The decor alone makes Vin de Syrah worth a visit, but you'll leave equally amazed with their selection of boutique wines and cheese plates that are works of art.
Gaslamp
901 5th Ave
San Diego, CA 92101
Phone number: (619) 234-4166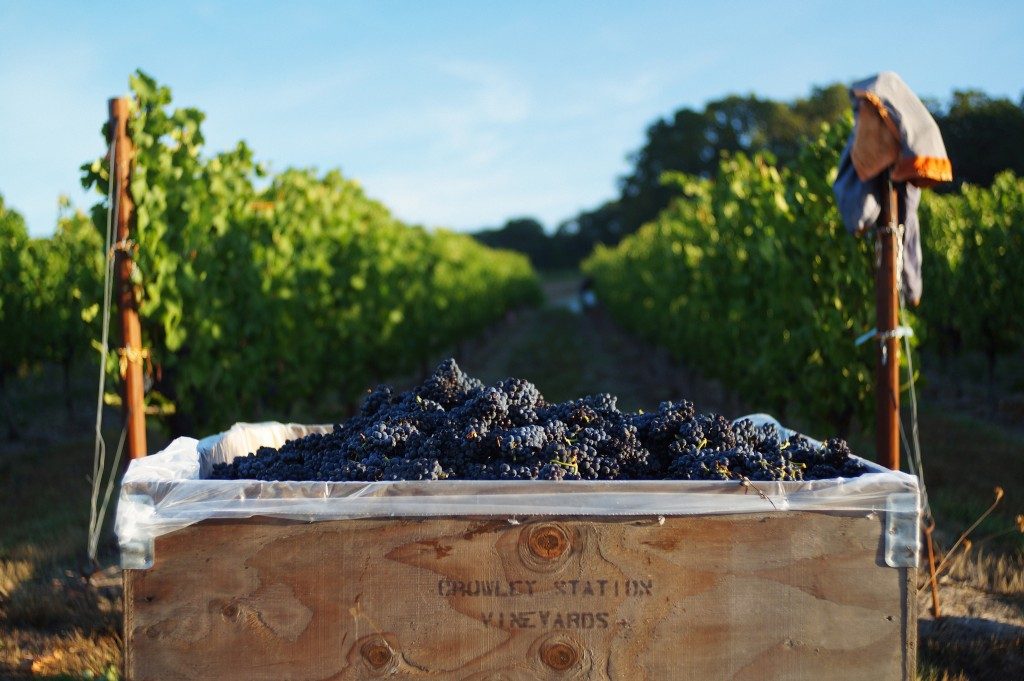 Wine Bars in SF
The Hidden Vine
Wine and bocce ball? What a combination! The Hidden Vine is known for its great prices on flights of wine (and, of course, the entertainment!). San Franciscans agree that this is a great place to go on a date or with friends. And, as the name suggests, it is indeed hidden, so you feel like you've discovered a gem of San Francisco!
Financial District
408 Merchant St
San Francisco, CA 94111
(415) 674-3567
The Barrel Room
A basement bar, fun and inventive cocktails, and a menu with an array of options (from burrata salads to steaks) make this a great place for everyone! Don't feel like going out in the Financial District? They also have a location in the Tenderloin.
Financial District
415 Sansome St
San Francisco, CA 94111
Phone number: (415) 956-6900
Press Club
The beautiful decor will draw you in, but you'll stay for the impressive selection of wines! A live DJ spins music as you try wines from around the world in this chic environment: this combined with the impressive amount of seating for large parties makes Press Club the perfect place for a fancy night out with your CISL friends.
Financial District, SoMa, Union Square
20 Yerba Buena Ln
San Francisco, CA 94103
Phone number (415) 744-5000
Using the word "TASTE" correctly
The word TASTE in English is interesting. As a verb, it can be classified as an ACTION or a NON-ACTION verb. (You might also see verbs described as being STATIVE or ACTIVE: it's the same idea.) A STATIVE (or NON-ACTIVE) verb cannot be used with the Progressive tenses; in other words, you cannot use the verb in the -ING form.
The verb "OWN" is an example of a NON-ACTIVE verb. We cannot use it in the -ING form in most cases.
Incorrect: I am owning a car.
Correct: I own a car.
The verb TASTE is interesting: it can be used in both, but the meanings are different! Let's take a look.
TASTE as a NON-ACTION verb
As a NON-ACTION verb, "taste" means "the way that something tastes."
This tastes salty.
I don't like foods that taste too spicy.
She loves anything that tastes like chocolate!
In each of these cases, we cannot use the verb in the -ING form. It would be incorrect.
TASTE as an ACTION verb
As an ACTION verb, "taste" means "the act of trying how something tastes."
I enjoy tasting wine.
When I was tasting the soup, I burned myself.
This is the same for other verbs that talk about the senses: SIGHT, SOUND, SMELL, and TOUCH. Depending on the ACTION or NON-ACTION use, the verb has a completely different meaning. For more on these verbs, click here.