Forget listening to podcasts about learning English: instead, learn about English through podcasts about interesting subjects! If you need to improve your academic English skills for the American college or university setting, spend some time listening to these fascinating podcasts about science, the humanities, culture, and technology.
5 Podcasts for the Academic English Student
Astronomy Cast
Travel through space all learn all about the cosmos! Where did the Earth's water come from? Do planets have seasons? How can you make a telescope at home? Who are some famous astronomers throughout history? Hosts Fraser Cain and Dr. Pamela L. Gay answer questions you've always had about the universe.
National Public Radio (NPR)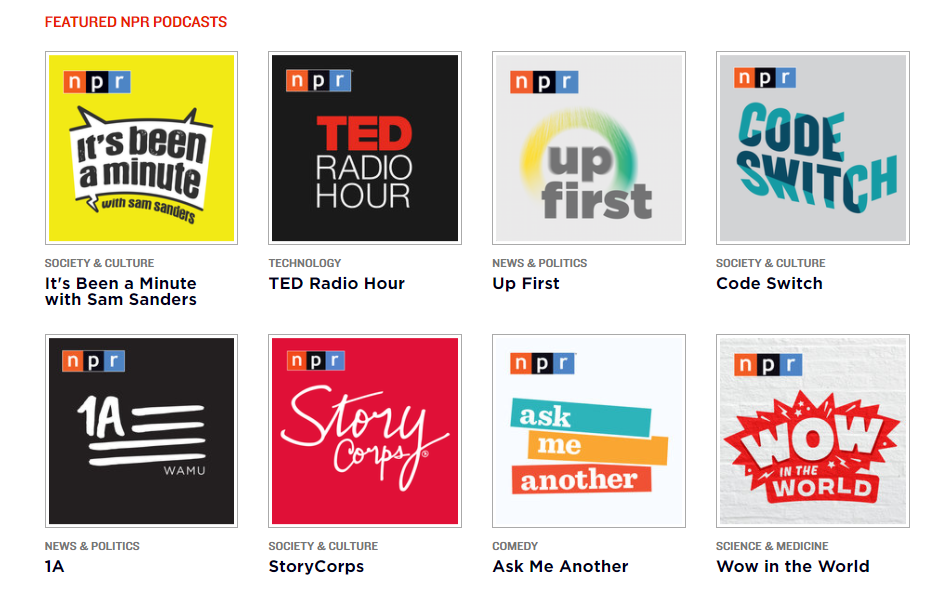 Science, news, comedy, education, culture, technology: take your pick! NPR has many award-winning, well researched and well produced podcasts on various subjects. The content will keep you interested as you improve your listening skills with one speaker, two speaker, three speaker, and interview style recordings.
NASA Science Casts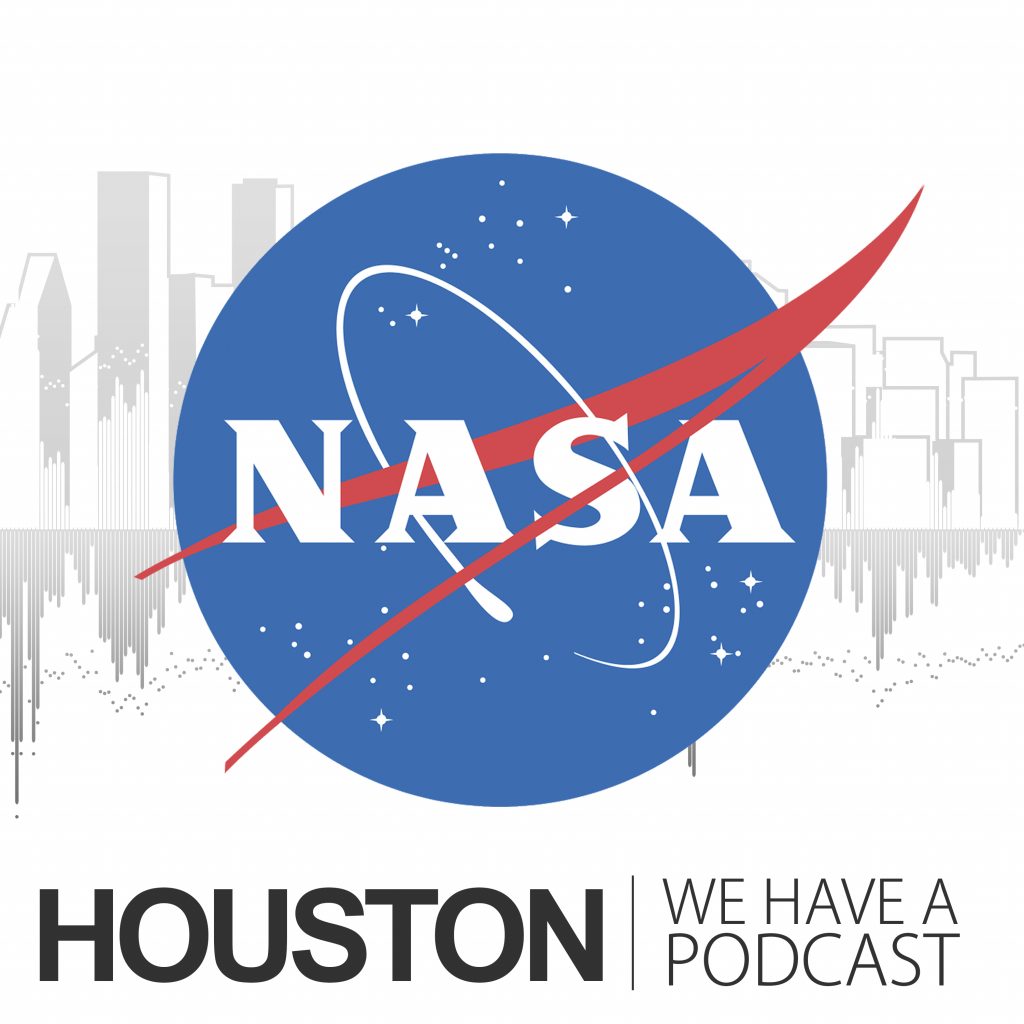 NASA offers many podcasts on different subjects. Some focus more on specific projects (such as the Space to Ground podcast about the International Space Station), some focus on education (check out The Beautiful Universe), and others are news-focused, like This Week@NASA.
https://www.nasa.gov/multimedia/podcasting/index.html
RadioLab
Philosophy, history, science, and the human experience come together in RadioLab, and incredible podcast produced by Jad Abumrad and Robert Krulwich.
Converse International School of Languages offers English courses in San Diego and San Francisco, California. Improve your English through CISL's small, eight-student classes: students can choose from Standard English, Intensive English, or specific courses such as TOEFL Preparation, IELTS Preparation, Cambridge Exam Preparation, and English for Academic Purposes. After EAP, students can attend college in the U.S. through CISL's Academic Year Abroad and Pathway programs.