In a city of nearly 4 million people, is it possible to find beautiful escapes? In Los Angeles, there certainly is. The area's parks and beaches provide plenty of natural escapes for its residents and visitors, and there are many man-made gardens to provide relaxation and beauty. During your next trip, be sure to see the most beautiful places in LA.
The Most Beautiful Places in LA
Huntington Library and Botanical Gardens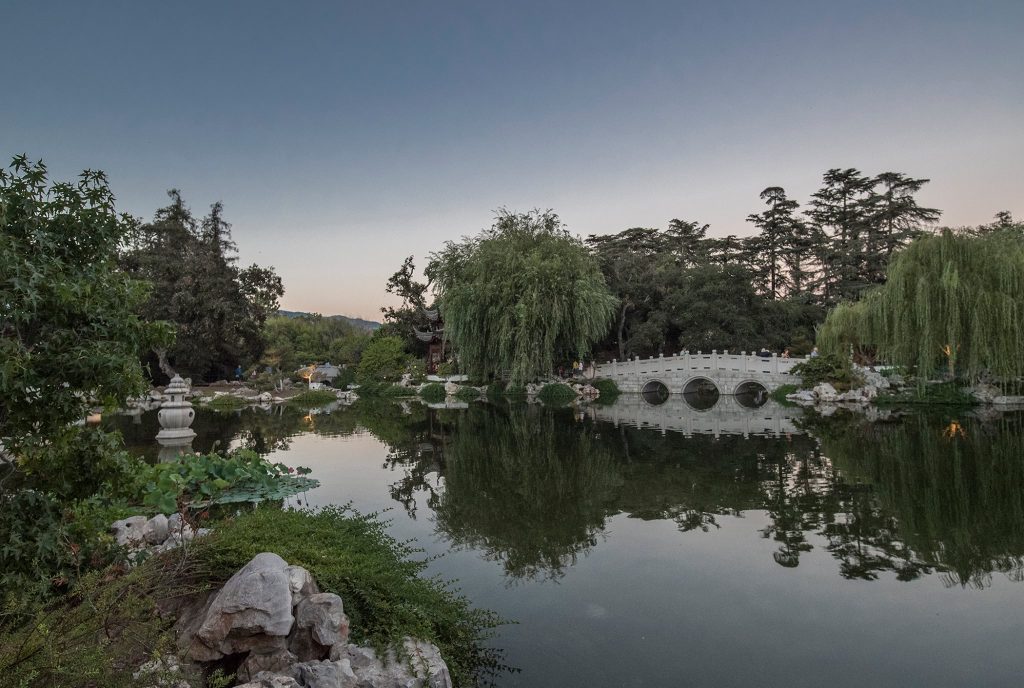 Over 100 acres of desert gardens, Japanese gardens, and manicured lands surround this library, which has a beautiful collection of 18th and 19th century art. Tickets are available online; the library also offers a Free Day each month.
The Getty Villa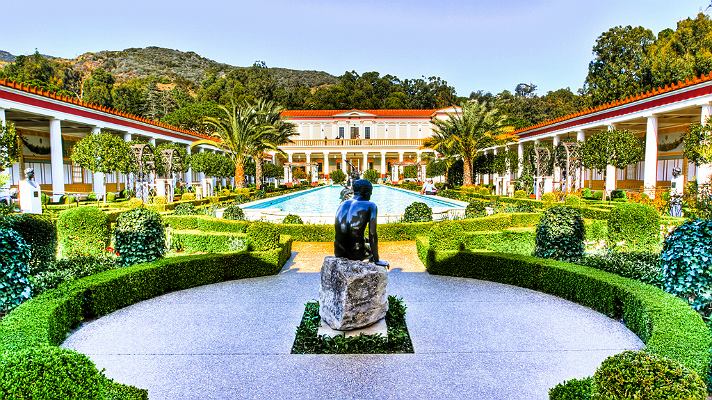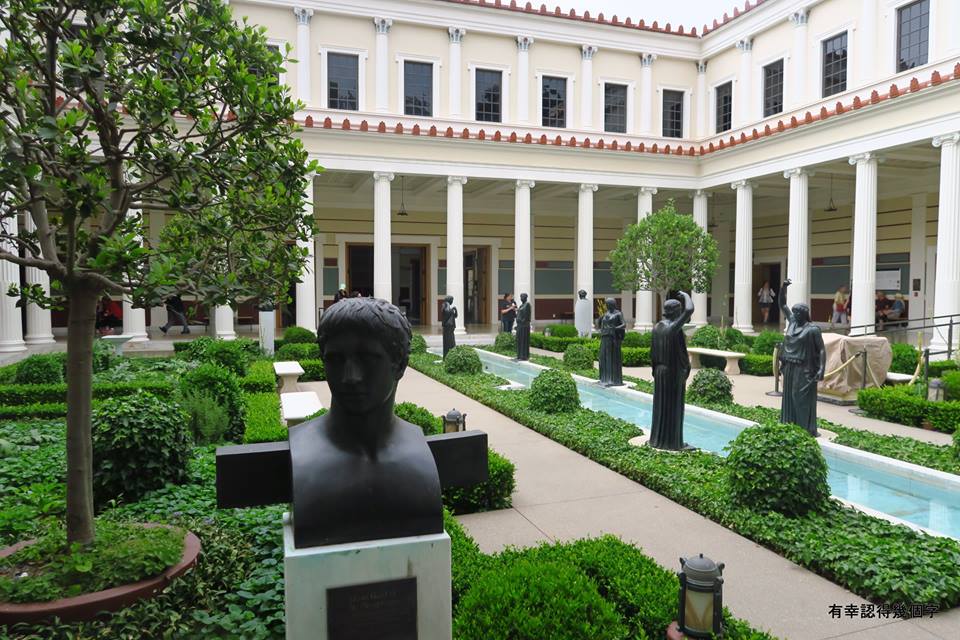 This Pacific Palisades home is a window into the art world of Ancient Greece and Rome. The house itself is even art: it was designed to look like an ancient Roman country home. Guests can tour the gardens, eat Mediterranean food at the restaurant, and of course view the impressive art collection. The Getty Villa is home to 44,000 Greek, Roman, and Etruscan items and has 23 permanent galleries (plus five galleries for exhibitions that change).
http://www.getty.edu/visit/villa/
Malibu Creek State Park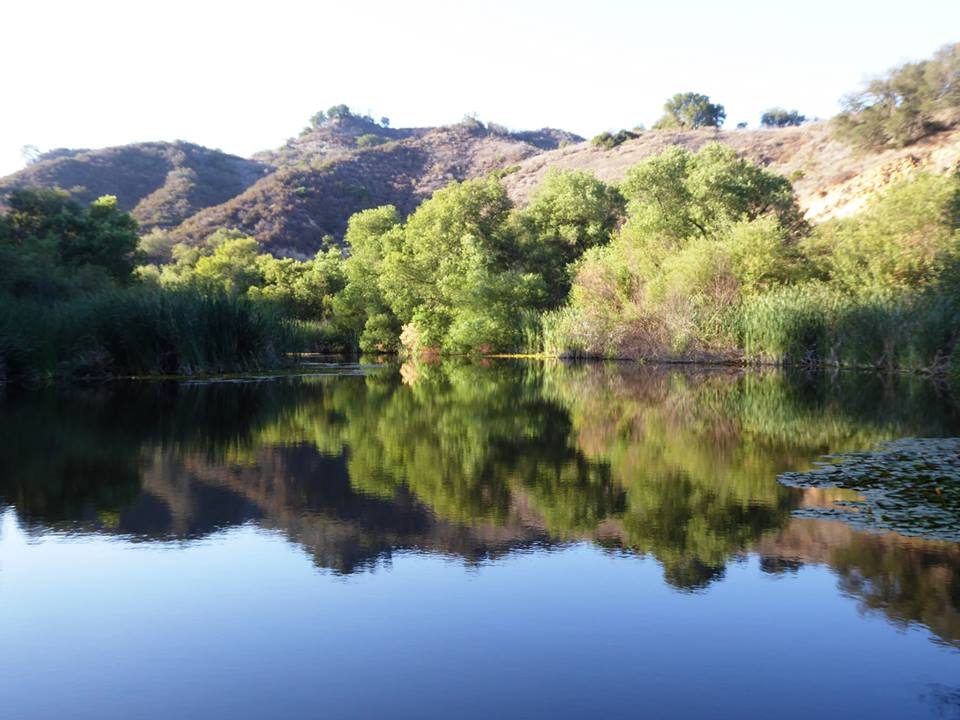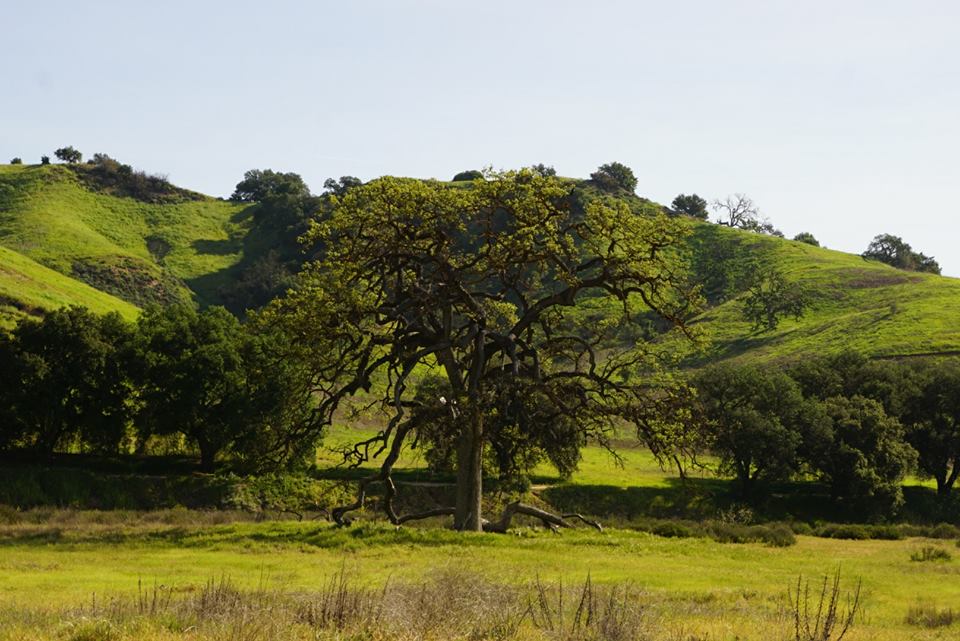 This beautiful nature preserve is an escape from the craziness of the city (and is also famous: Hollywood producers love to use the location for movies!) You can find Malibu Creek State Park in movies such as Planet of the Apes. Visitors can hike, bike, kayak, horseback ride, and even camp.
http://www.malibucreekstatepark.org
Sandstone Peak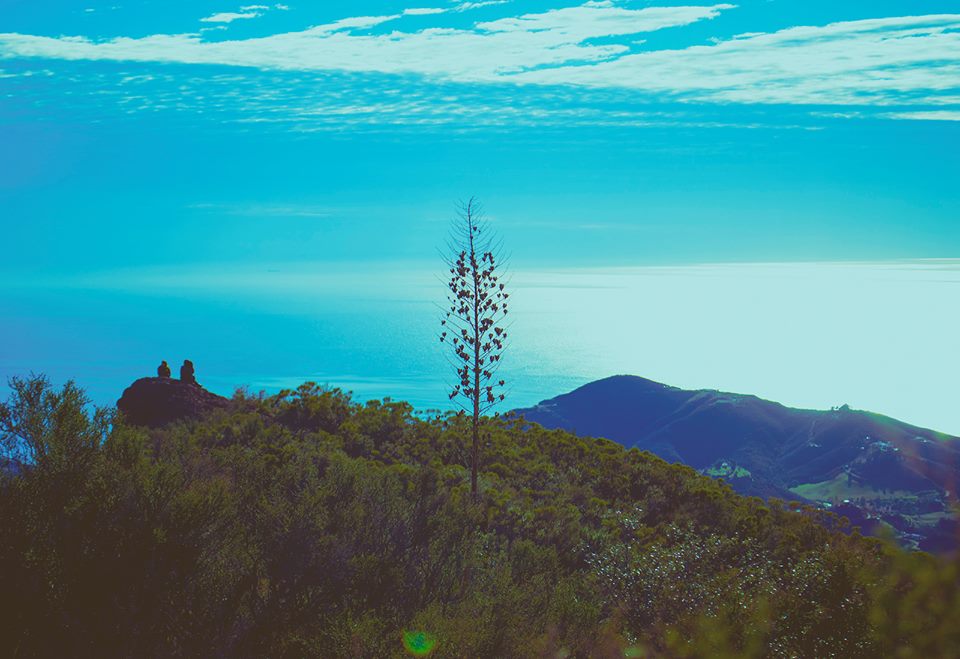 One of the most beautiful views in Los Angeles is from Sandstone Peak. It is the tallest place in the Santa Monica Mountains and a popular spot for mountain climbers.
https://www.hikespeak.com/trails/sandstone-peak/
5 Beautiful English Words
Now that you've learned of a few beautiful places, why not learn some words related to beauty? These 5 beautiful English words will make your vocabulary a little more alluring.
Eloquence
Definition: fluent or persuasive speaking or writing.
Example: The eloquence of the speech really impressed me.
Ethereal
Definition: extremely delicate and light in a way that seems too perfect for this world.
Example: Look at this ethereal photo of my friend's children. They are so beautiful.
Iridescent
Definition: showing luminous colors that seem to change when seen from different angles.
Example: The iridescent colors of the sunset are hard to capture in a photo.
Talisman
Definition: an object, typically an inscribed ring or stone, that is thought to have magic powers and to bring good luck.
Example: He gave her this ring as a talisman for her travels.
Waft
Definition: pass or cause to pass easily or gently through or as if through the air.
Example: The smell of the pie wafted through the house and made me hungry.
CISL San Diego students often take quick trips to Los Angeles while they are studying English in SD. Have you been? Post your photos on the CISL Facebook Page!