50
Some English expressions are just old and outdated . . . or they've lost their meaning from overuse. Avoid using the following English Business idioms and instead use the expressions or phrases we have provided as alternatives.
Business English Phrases To Avoid
Interwebs
What it means: A joking term for the internet.
Why to avoid it: It sounds as if you are unfamiliar with the internet: people might question your abilities regarding technology.
Instead: Use technical words to describe what you are referencing: the internet, the search engine, the web host, etc.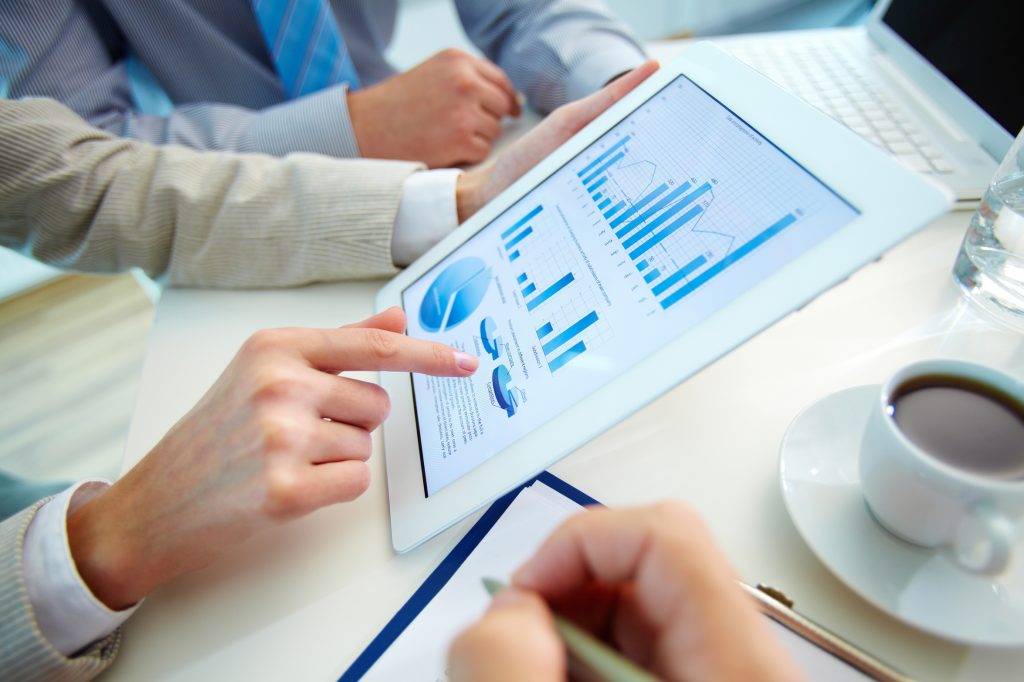 It is what it is
What it means: This expression suggests that you can't change something.
Why to avoid it: People want to work with those who can make change, not accept things without trying to make them better.
Instead: Use words or phrases such as "at the moment/currently/right now" to show that these are temporary situations that can change. Then use expressions or words that show your ability to make change, like "Let's brainstorm ways to improve" or "Let's collaborate on . . . "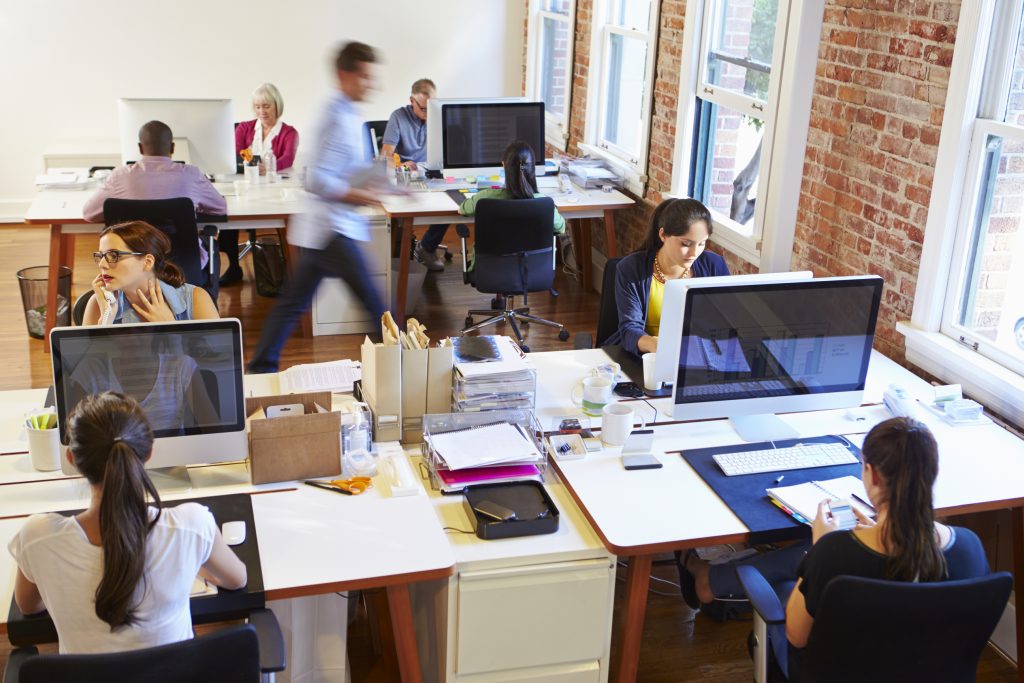 Thank you in advance for . . .
What it means: You are thanking someone for something they haven't done yet.
Why to avoid it: This expression is presumptive. It assumes that the person will do what you have requested.
Instead: Use expressions to show that you are there to help, like "If you have any questions, please feel free to contact me" and expressions to show you will speak with them soon, such as "I look forward to your reply."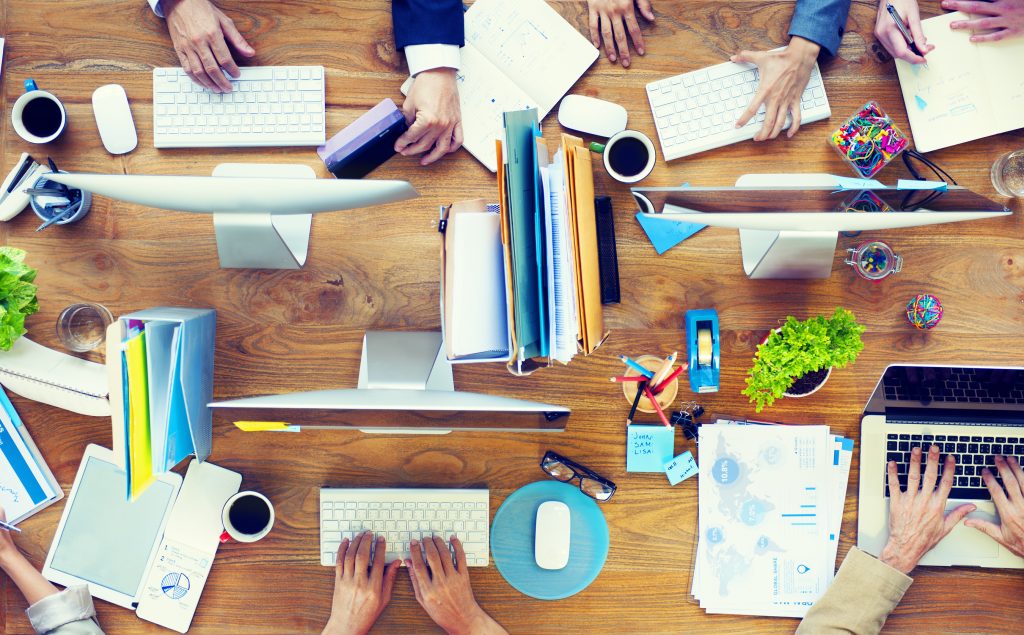 Think outside of the box
What it means: To think originally and uniquely.
Why to avoid it: This expression is so overused that it's neither original or unique!
Instead: Encourage people to share their opinions, but do not use this phrase.
To be honest
What it means: This expression begins a sentence where you will speak your mind . . . whatever comes after "to be honest" is never positive.
Why to avoid it: It's meaningless and can seem rude. (It also makes the listener wonder if everything the speaker said before this phrase was dishonest.)
Instead: State your opinion, without this phrase.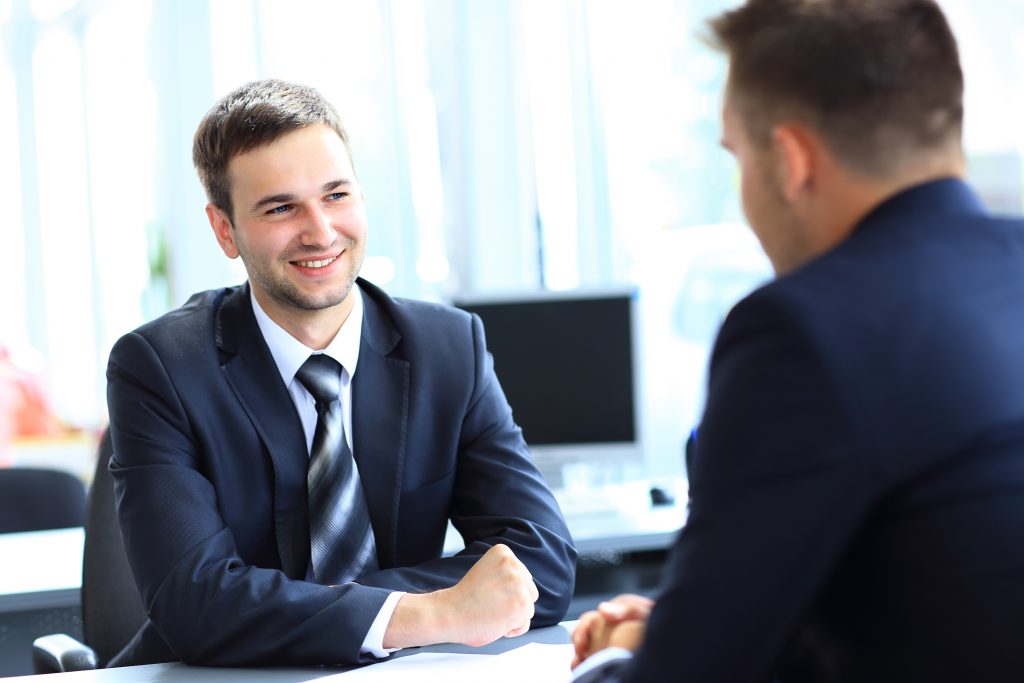 Yours truly
What it means: This is the way to close a letter or email.
Why to avoid it: It is outdated.
Instead: Find other ways to close an email, such as "Thank you," "Best regards," or "Best."