It's Phrasal Verb February! To "celebrate," we are taking a look at three-word phrasal verbs that are commonly used in English.
What is a three-word phrasal verb? To understand, we must first look at "regular" (two-word) phrasal verbs. Phrasal verbs most often follow this construction:
verb + particle
Examples:
I decided to take up surfing while I studied in San Diego.
I followed up our meeting with a phone call.
However, phrasal verbs can also have THREE words. These phrasal verbs use the construction:
verb + particle + particle
Example:
He is taking care of his mother.
Today we are looking at some examples of common three-word phrasal verbs.
Common Three-word Phrasal Verbs
Phrasal Verb 1: LOOK FORWARD TO
Definition: to be excited about something that is going to happen.
Example: I am really looking forward to meeting my host family when I study at CISL.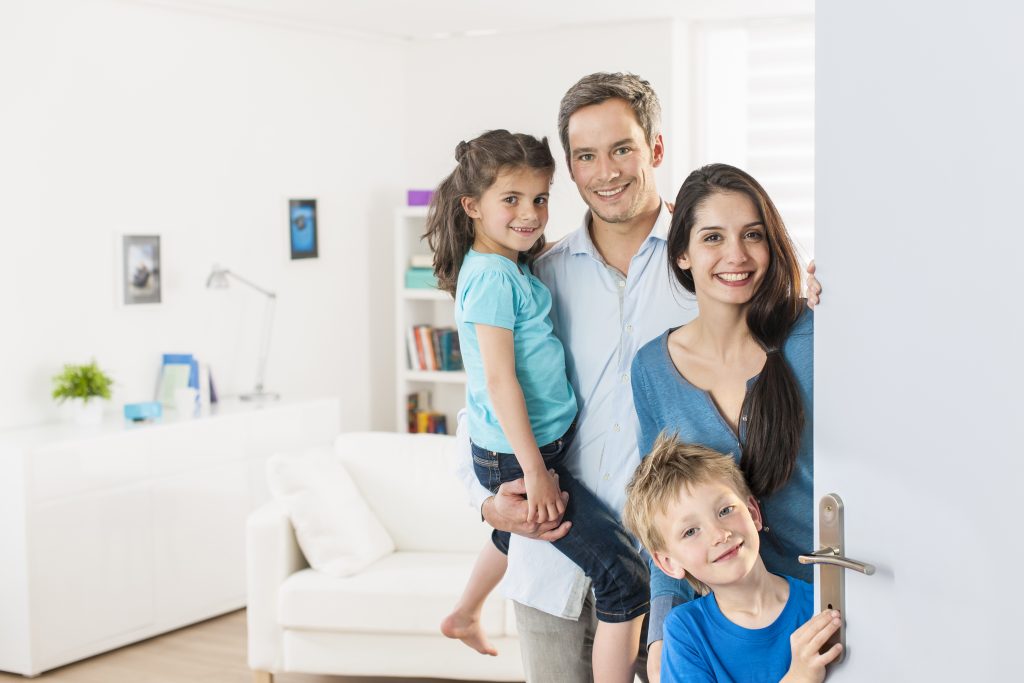 Phrasal Verb 2: PUT UP WITH 
Definition: tolerate; endure.
Example: I can't put up with cold weather, so I'm studying English in CA during the winter. I know I'll be warm!
Phrasal Verb 3: KEEP UP WITH 
Definition: move or progress at the same rate as something or someone else.
Example: In order to keep up with our CAE schedule, I study an hour each day.
Phrasal Verb 4: CUT DOWN ON 
Definition: to use less of something.
Example: I cut down on study time after school by studying during my break.
Phrasal Verb 5: CATCH UP WITH
Definition: to speak with a person after not speaking for a long time; to get the details of their life.
Example:  I caught up  with my old CISL roommate last night over Skype. It was so great to talk to her!
Things to look forward to in CA
What are some things to look forward to while you are studying in California? We have a list of some of the best things California has to offer.
#1: Weekend getaways!
San Francisco and San Diego are beautiful cities, but California has so much more to offer. Soak up some sun in Palm Springs, visit crazy Las Vegas, go wine tasting in Napa, see the stunning Grand Canyon, explore gorgeous Yosemite, or see some celebrities in LA.  There's always something to do!
#2: Surfing, Skating, and Sun
Walk along the boardwalk and see everything typically Californian: the clothing styles, the surfers, the skaters, the laid-back people. What's not to love? Join in on the fun with some surfing classes: click here to learn more.
#3: The Slang
Californians have a distinct way of talking, and you'll soon start using some of the local slang. Click here to learn a little more about California slang.
#4: The Burgers
All burgers are not created equal. This is something every Californian knows! The West Coast is home to In N Out Burger, which has the best, most fresh burgers. The fresh ingredients (never frozen!) make the most delicious burgers. Click here to learn all about this burger joint.