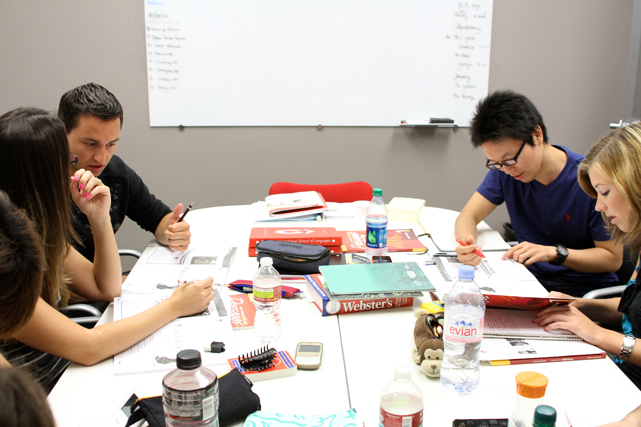 Are you planning to take the IELTS exam? Don't stress: we have all of the tips you need to pass the test. Follow these recommendations and learn how to pass the IELTS exam.
How to Pass the IELTS Exam
Know the test format
This may sound obvious, but it's very important. The IELTS test is long: it lasts many hours and has many parts and questions types. Know what is expected of you before you take the test. This will improve your confidence, your efficiency, and your score.
How to do this:
Take an IELTS preparation course.

Complete many practice tests.

Read the IELTS website for information about the test.
Have some strategies ready
Of course, you still can practice English that is specific to the test. For example, in the writing section, learn how to write a good thesis with predictors, how to begin your essay with an effective hook, and how to use a colon and semicolon. You can also study some useful idioms, slang, phrasal verbs, and vocabulary words to speak about yourself, your family, your education, and your future goals: these are common topics for the IELTS Speaking Part 1.
How to do this:

Practice the speaking exam
Don't just practice speaking: practice the exact speaking exam. At CISL, students have mock (pretend) speaking tests that prepare them for this portion of IELTS. You will be surprised at how nervous you are, even when you are taking a practice test! After several practice exams, student confidence and scores improve greatly thanks to practice and teacher feedback. Don't miss this important step.
How to do this:

Manage your time wisely
The IELTS test is long, but with so many questions and sections, students always find themselves pressed for time. Know how long each part of the test is and approximately how long each section will take you and you will manage your time better: this will allow you to spend more time on the sections that need more attention.
How to do this:
Practice makes perfect! The only way to know this information is to take several practice tests.
Learn English, not IELTS
Remember, the idea of preparing for IELTS is to improve your English (not just pass the exam)! Learn to love English, put some passion into learning the language, and enjoy. This will improve your relationship with the language . . . and your score will most definitely improve.
How to do this:
Consider studying for the IELTS exam in an English-speaking country.

Make friends who speak English.

Immerse yourself in English: change your phone to English, watch movies in English, and listen to some podcasts in English.

Read every day in English: make it a habit!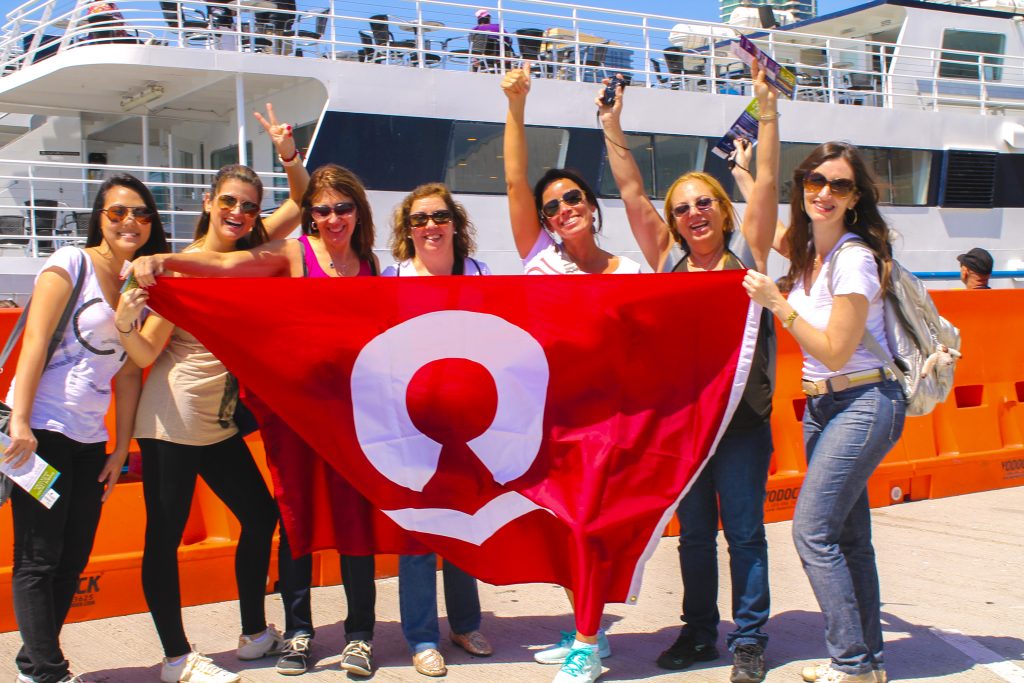 CISL San Diego offers intensive IELTS preparation classes for students of intermediate and advanced levels. The CISL small-class policy (never more than 8 students per class) allows students to improve their English and IELTS skills quickly, with more attention from the teacher and excellent feedback from qualified instructors. Contact CISL for information on IELTS classes in San Diego, California.