Did you know that CISL Pathway students can attend a California college (without taking the TOEFL or IELTS exam)? The Pathway Program is the perfect way to study English in a U.S. college! Today we are looking at one of our most exciting partners, Berkeley City College.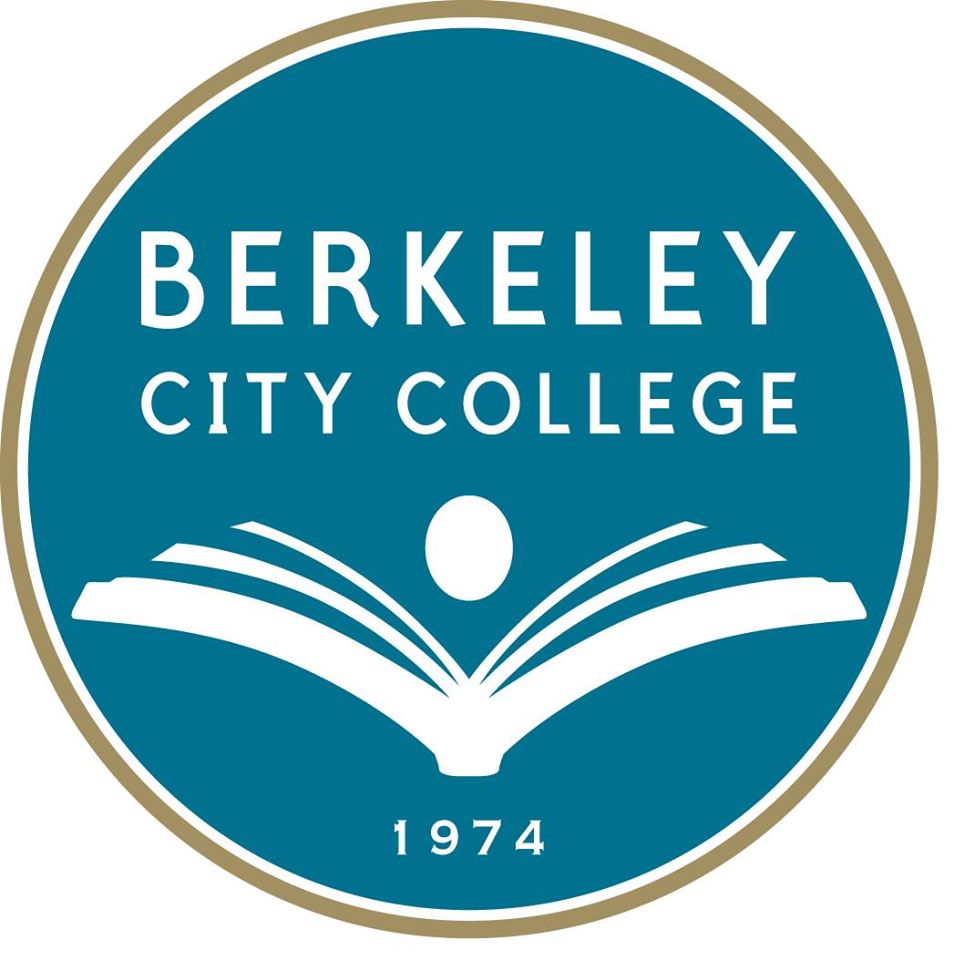 Meet our CISL Pathway Partner, Berkeley City College!
Berkeley City College (BCC) is a California Community College located in Berkeley, California. It is part of the Peralta Community College District, so students of BCC can also attend classes at the other schools in the District (Laney College, Merritt College, and College of Alameda). Students have access to hundreds of classes through these four colleges!
Berkeley Community College Highlights
Why BCC? Here are some of the many exciting reasons:
Urban and academic location: the (brand new!) BCC campus is located in downtown Berkeley, just two blocks from UC Berkeley
High chance of attending UC Berkeley: BCC has one of the highest transfer rates in the nation for UC Berkeley
Academic flexibility: students can take classes at any of Peralta's campuses (BCC, College of Alameda, Laney College, and Merritt College)
Easy transfer to a university: the "Degree with a Guarantee" program ensures acceptance to a California State University
Student support: the Office of International Education (which works closely with CISL) helps international students with any questions or concerns
Guaranteed Transfer Programs
With BCC, students can receive guaranteed admission into a California State University that is a BBC partner. This is called their "Degree with a Guarantee" program.
Some of the many subjects include:
Accounting
Business Administration
Economics
Finance
Management
Marketing
Public Administration
Mathematics
Language and Literature
History
Mathematics
Political Science
Psychology
And more!
Student Programs
Berkeley City College has many clubs and organizations to encourage students to become involved in their new school. With BCC, students have the opportunity to join organizations such as the Association Students of Berkeley City College (the student government association) or many clubs in the Inter-Club Council (such as the Chess Club, the Global Studies Club, or the International Students Association). Additionally, the college hosts fairs throughout the year: Wellness Fairs help promote health and happiness of students, while Transfer Fairs provide information for students to choose the right college or university to complete their bachelor's degree.
International Student Support
Berkeley City College students (and students of all other colleges in the Peralta Community College District) enjoy the services of the Office of International Education. This office provides help with visas and tuition payments and also helps with housing and other international student needs. With the Office of International Education, students are well taken care of!
To learn more about CISL Pathway and transferring to Berkeley City College, contact CISL.