Thinking of studying abroad in 2020? Look no further than CISL's Junior English camps which offer an array of study abroad opportunities suitable for all English levels and interests hosted at some of the USA's finest universities. Be inspired, build friendships, create memories, and gain invaluable experience all while studying English. Here, learning extends far beyond the classroom.
Where to go?
From the east coast to the west coast, CISL offers six campus locations each providing a unique experience with the same high-quality content, instructors and small class sizes. On the east coast, programs hosted at historic Georgetown University and Yale University immerse students in rich academic atmospheres near two of the most powerful metropolises in the world – Washington D.C. and New York City. In the Midwest, enjoy the beautiful Loyola University Chicago campus located along the serene shoreline of Lake Michigan. Nearby, Chicago boasts architectural splendors and world class museums.  And, on the west coast, what says summer more than California? Delight in the excitement of Hollywood by choosing to study at Loyola Marymount University in Los Angeles, or catch sun and surf following classes at the University of San Diego. Lastly, the University of California at Berkeley is set against the backdrop of technological innovation and the bustle of San Francisco.
What's new for 2020?
Each year, academic content is improved to ensure engaging and timely topics.  This year, CISL is introducing distinct themes for program workshops (out-of-class content) inspired by each campus' location. At least once a week, an activity will be directly connected to the workshop themes listed below.
College Readiness – Yale University
Leadership – Georgetown University
Arts & Architecture – Loyola University Chicago
Film & Music – Loyola Marymount University Los Angeles
Environment & Sustainability – University of San Diego
Technology & Start Ups – University of California Berkeley
Here, the classroom extends beyond the walls of campus – to a film studio, a 457m tower, an aquarium, an air and space museum, an observatory, the US Capitol building – ultimately, the world is the classroom. Workshops engage students in the learning process by cultivating curiosity and broadening perspectives.
Practicing English and preparing for the future has never been more fun. From outdoor adventures like kayaking, surfing and biking to museums, theme parks and firework spectacles, CISL offers an unrivaled education adventure in the USA. With CISL, see how far your language journey can take you!
5

Jun

August 21, 2019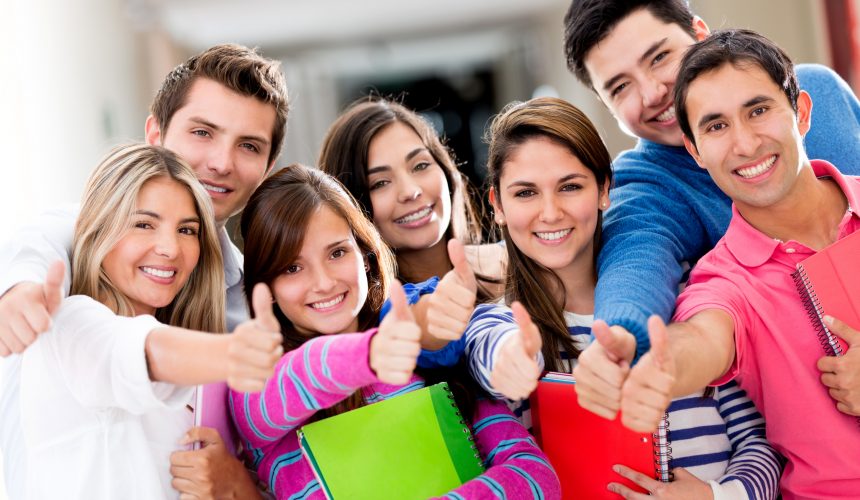 Use the Blog to learn all about international student life in California: the things to do, the sights to see, what...
18

Dec

October 1, 2021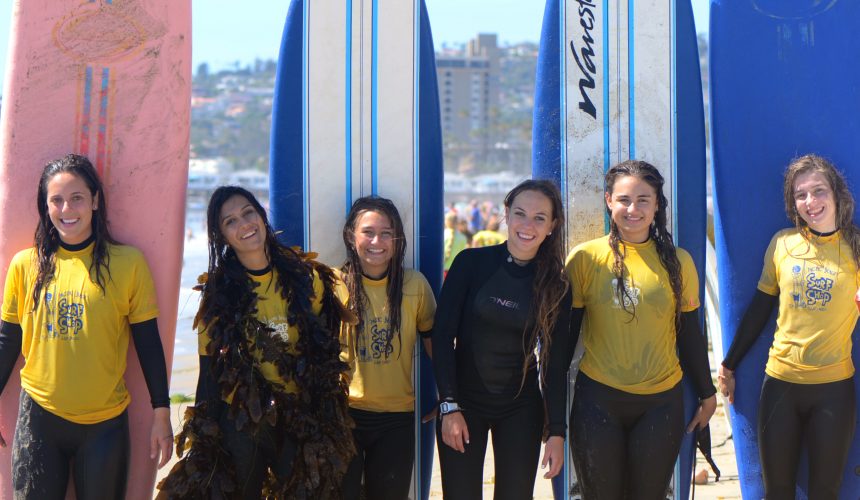 CISL Cultural Workshops are an immersion into culture in the United States, and a unique opportunity to experience life at...
17

Mar

October 1, 2021
Updated March 6th, 2021 As of Monday June 15, 2020, CISL San Diego is open for in person (face-to-face) courses....
13

Jan

October 1, 2021
12

Jun

October 1, 2021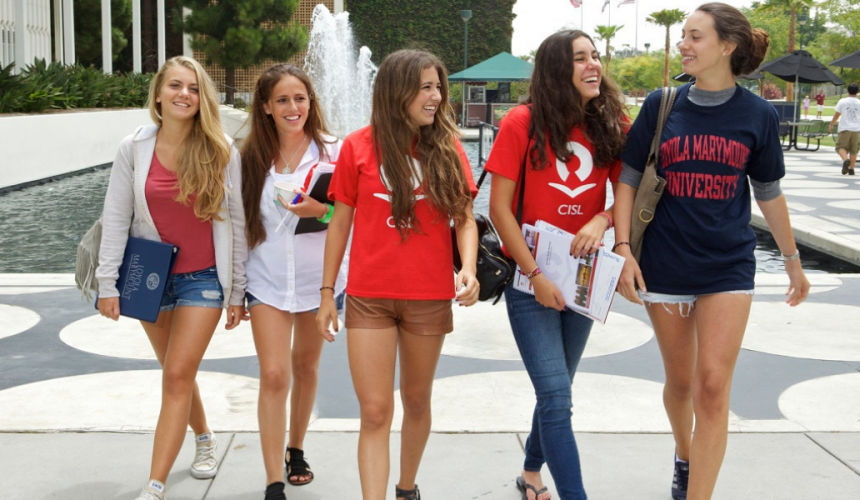 Do you want to study English? Have you always dreamed of visiting the United States? If so, keep reading. According...
5

Dec

August 21, 2019
Will you be studying English in California during the winter? Experience the holidays, Southern California style! Whether you are on...
17

Nov

August 21, 2019
In honor of the upcoming Thanksgiving holiday, we have some turkey-related idioms that are sure to make you laugh! Cold...
10

Nov

August 21, 2019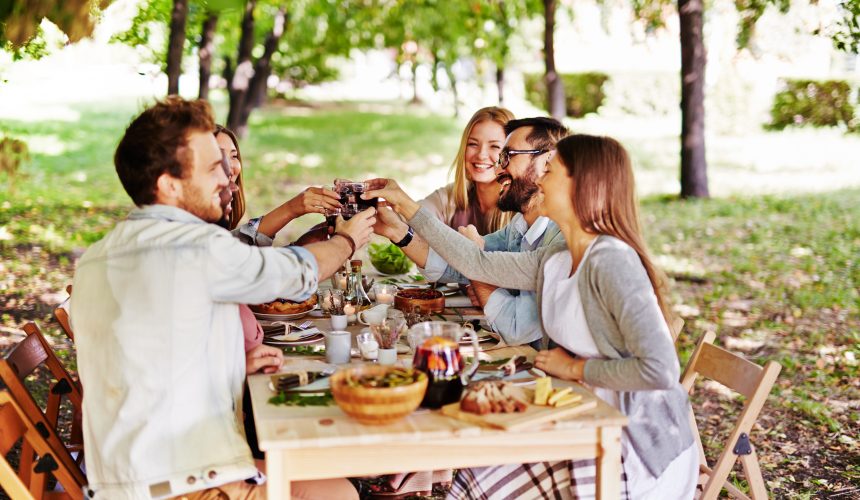 Halloween has passed, the daylight hours are getting shorter and shorter, and the weather has turned colder. Every American knows...
27

Oct

August 21, 2019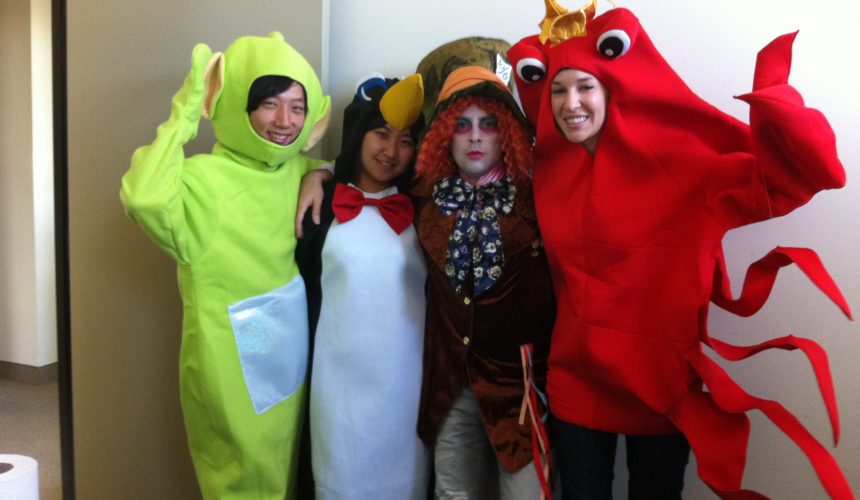 This week marks a very special holiday in the United States: Halloween! As our students prepare their costumes, we have...
25

Oct

August 21, 2019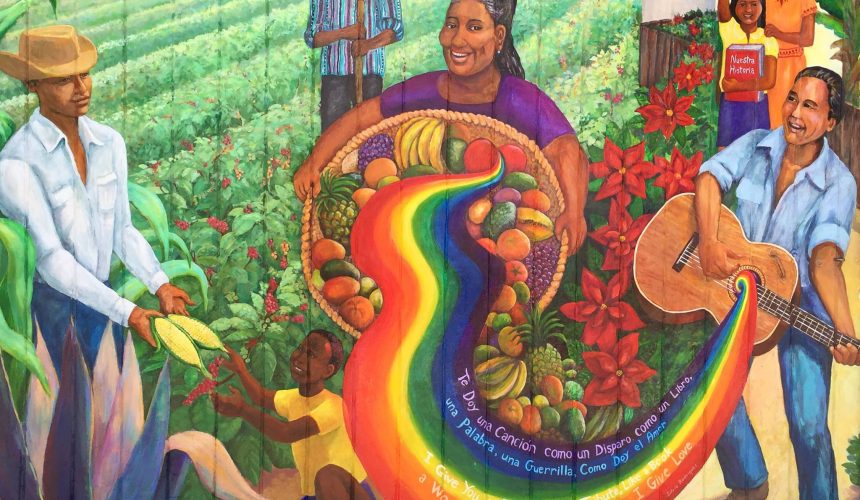 "There is no better food neighborhood in America than San Francisco's Mission District." -Paolo Lucchesi, San Francisco Chronicle   San...
15

Oct

August 21, 2019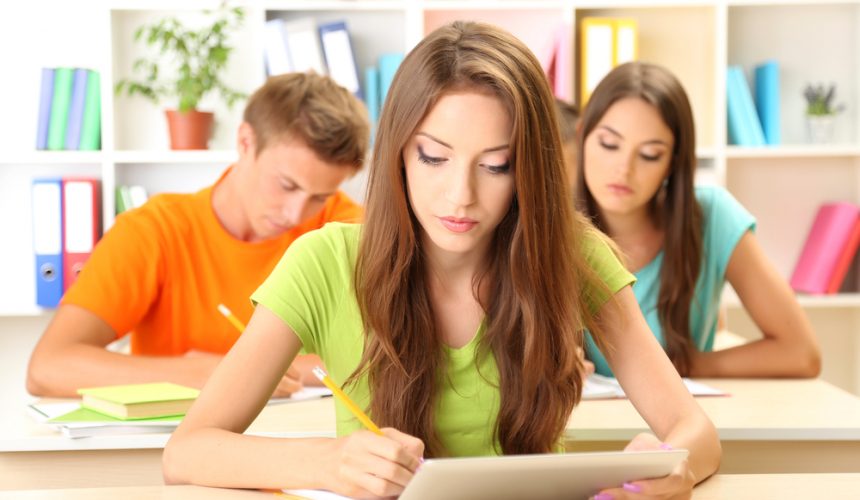 Can you speak about a topic in English for 45 seconds? Then you're ready for TOEFL. Or are you? TOEFL...
29

Aug

August 21, 2019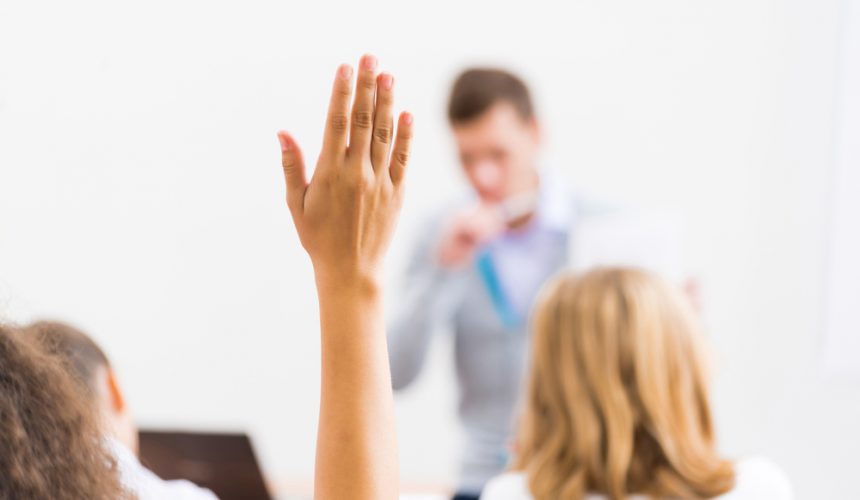 Guide to Tag Questions in English What is a tag question? A tag question is a short question at the...
21

Aug

August 21, 2019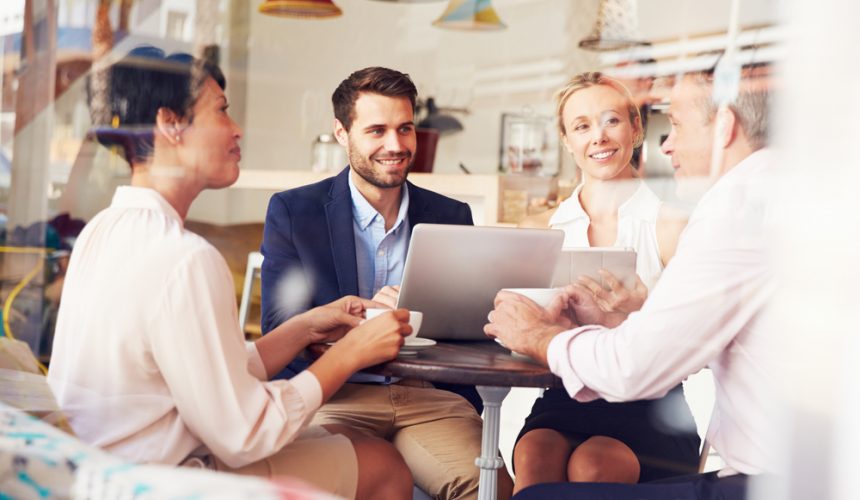 50 Some English expressions are just old and outdated . . . or they've lost their meaning from overuse. Avoid...